Are you a business specialising in the sale, transformation or distribution in the wooden furniture sector? Explore the requirements, formats and benefits of becoming a Makte Point!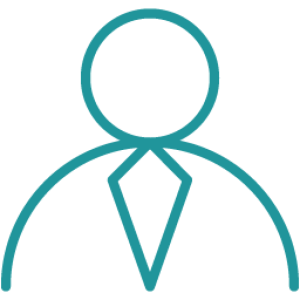 REQUIREMENTS
Company which sells, processes and distributes timber, surfaces and panels for interior and exterior design.
Area of at least about 70 square metres for use as showroom, for creation of materials library and for training events.
Awareness of membership of a synergistic network of partners and members, benefiting from the notoriety and know-how of your business and the Makte group.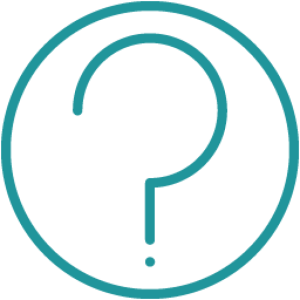 BENEFITS
Exclusive rights in area assigned
Increase in portfolio "special products through continual research, development and supply of new samples (click here to explore all products)
No obligation to hold stock: even small quantities can be ordered
Becoming a Makte Point means winning new customer and expanding
your business
Profit from a successful business idea
Makte is an innovative project, unique on today's market.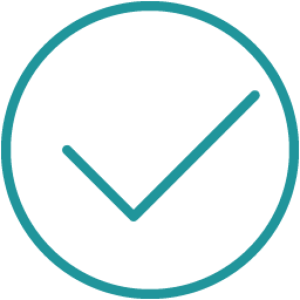 FORMAT
Realisation of finished product through two group production Units
(explore Makte Lab)
Realisation and outfitting of showroom customised to the spaces
available, with materials library and events venue
Organisational support for New Openings
Organisation of events on site
Realisation of events with issue of architect training credits
Meetings with Producers
Specialist assistance and technical/sales training for staff
Flagging up and possible attendance at sector events
National events for all members to increase and strengthen synergy amongst all partners
Activation of a showcase page for the Makte Points on the makte.it portal (click to discover all the towns where we are already present)
Events promotion through our profiled webmarketing tools with geolocated database (social networks, email marketing, newsletter)
SEND IN YOUR APPLICATION AND GET IN TOUCH WITH THE MAKTE MEMBERS MANAGER