MATTER MATTERS. DO YOU?
More than 10,000 materials for your projects
MAKTE IS
MAKTE MATTERS.
WITH YOU.
Makte is the new location for materials, trends, training and events for the architecture and design world.
Find more Materioteca Matters.
Think out of the box.
A database with thousands of surfaces for every interior and exterior design application.
MAKTE IS
THE WIZARD MATTERS. LET'S GET INSPIRED.
Put 4 questions to our wizard! It will find exactly the materials you are looking for.
Discover the wizard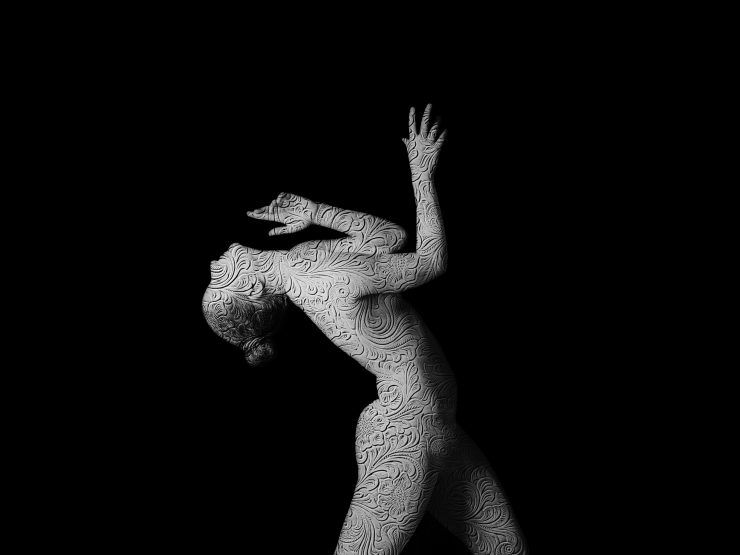 Makte Point
TOUCH MATTERS. VISIT US.
Locate your nearest materioteca (materials library) to view the materials you are considering at first hand.
Discover all the points
NO MATTER WHAT, YOU MUST BE "COOL".
News, trends and events on the architecture and interior and exterior design world.