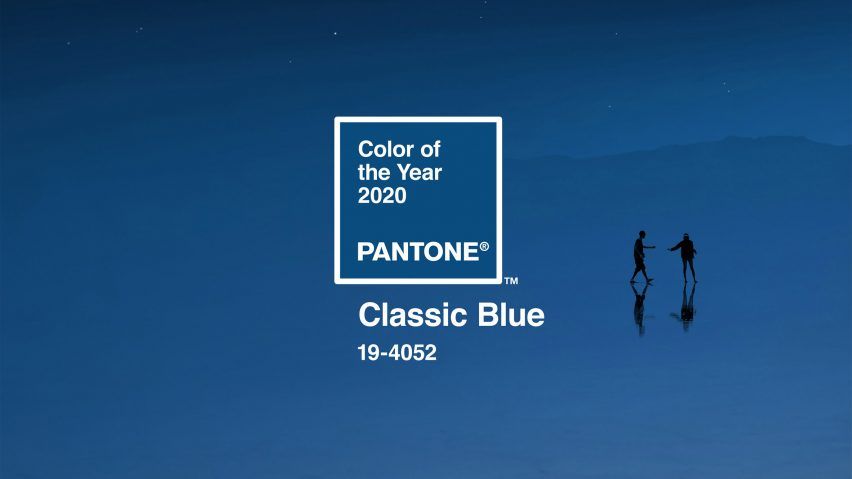 CLASSIC BLUE IS THE COLOR OF THE YEAR 2020!
Pantone reveals the choice of color that will mark the year 2020
Finally, after much anticipation, Pantotone Color Institute has revealed the color that will influence developemet and choices in many sectors, including fashon, interior design, industrial design, graphic design and much more.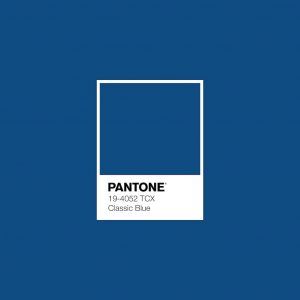 After various hypotheses, which put environmental protection at the center, the choice of Pantone, the US authority in the choice of trendy colors, was the CLASSIC BLUE!
Pantone 19-4052 Classic Blue, is a timeless shade of blue, elegant in its simplicity and that wants to represent a stable point from wich to start a new era.
A simple color therefore, not too eccentric, but deep, versatile and full of meaning, which takes the place of Living Coral color of the year 2019. 
Classic Blue instil calm, confidence, and connection, this enduring blue hue highlights our desire for a dependable and stable foundation on which to build as we cross the threshold into a new era
It evokes the sky at dusk and impresses itself in our minds as a color that reassures, relaxes, provides shelter and infuses a sense of peace and tranquility into the soul.
It's the color we need!
In fact, in a historical moment in which human ability is no longer able to keep up with technology, in which life is increasingly frantic and characterized by stress, we are particularly attracted to this color because:
Gives a sense of protection
Helps to focus thoughts and reflection
Infuse tranquility
It gives hope, serenity and confidence in the future
It is easy to identify with the Classic Blue, it is reliable, it predicts the advent of a new day and is therefore universally accepted and without delay
Leatrice Eiseman, executive director of the Pantone Color Institute perfectly sums up the idea and why the Classic Blue was chosen as the color for the year 2020:
We are living in a time that requires trust and faith and  Pantone 19-4052 Classic Blue expresses both. Imbued with a deep resonance, it provides an anchoring foundation. It encourages us to look beyond the obvious to expand our thinking; challenging us to think more deeply,increase our perspective and open the flow of communication
Discover all the shades of Classic Blue by Makte in our materials library!