AND THE WINNER IS… LIVING CORAL!
The PantoneColor2019 is LivingCoral!
A lively #coral tone with a golden hue that infuses energy and positivity.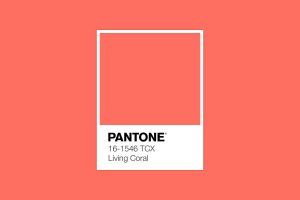 It encourages you to do things with a light spirit and symbolizes our innate need for #optimism, search for #joy and desire for #playfulness.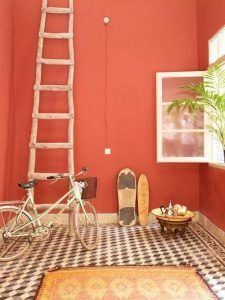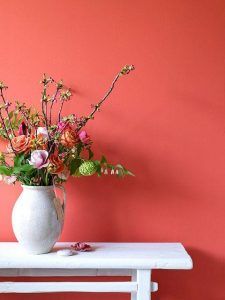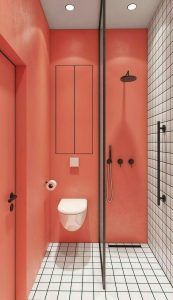 It focuses on the importance of authentic human relationships and wants to instill a message of positivity towards nature at such a delicate time for the environment with a reference to the ecological risk of our coral reefs. How and where to use it?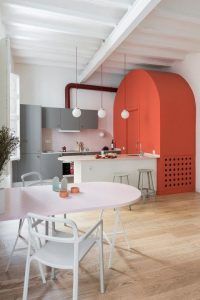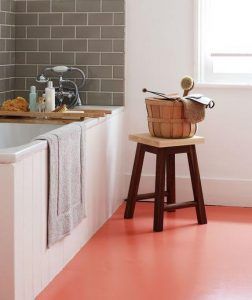 How and Where?
Be inspired by our Living Coral selection!