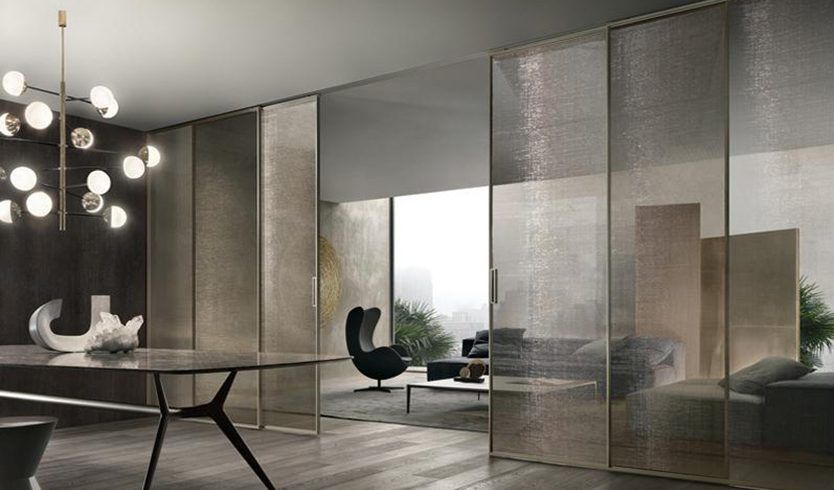 WHICH MATERIALS AND SURFACES OF DESIGN AND ARCHITECTURE WILL BE TRENDY IN 2019?
Ceramics. Wood and Glass! Here are the coolest design surfaces of the moment!
Which materials and surfaces of design and architecture will be trendy in 2019? With a network of 15000 professionals and 30000 materials, we have selected the best woods, glasses and ceramics for 2019! New colours, new finishes and geometric shapes must have! Follow our page and you will discover our "Makte Trend Collection 2019"
SIZE… MATTERS!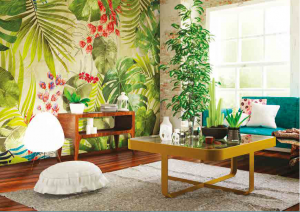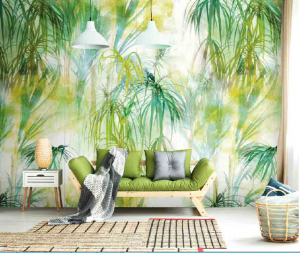 The 2019 trend for porcelain stoneware is in XXL format.
Continuous surfaces of extra-large tiles, which reproduce perfectly any surface, from natural materials, such as stones and marbles, to particular graphics and solid colors, for a stunning visual effect. The porcelain stoneware slabs become a real design element, and give character to all environments, both indoor and outdoor. Give space to creativity and let yourself be inspired by our selection..
LTHICKNESS… MATTERS!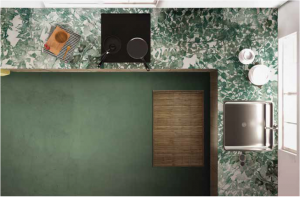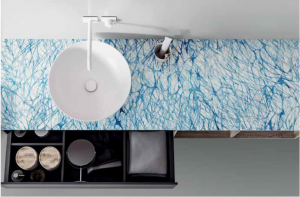 A real innovation in the ceramic sector:12mm thick!
Great news at MAKTE! Our collection is enhanced by a line of oversize ceramic slabs unique in the world and designed specifically to cover the surfaces that we touch every day! Digitally printed sheets of 12mm thick, infinitely customizable both with sophisticated graphics and with the wide range of solid colors to satisfy any kind of aesthetic taste. 
SIGNATURE MATTERS 1/2: Asako Hishiki

Asako Hishiki is a Japanese artist of centemporary art who takes inspiration from the sourrounding nature.
The theme of her works call to natural subjects such as terrestrial plants and animals: pine needles, different types of leaves, sea birds, trees, plants, water.. Her works are then reproduced on large-format ceramic sheets, embellishing the design of each environment.
SIGNATURE MATTERS 2/2: Francesco Pignatelli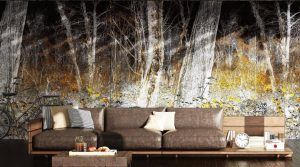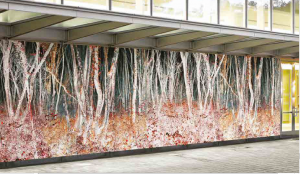 Photographer and Italian artist, Francesco Pignatelli uses ceramic.
He decided to realize his works in ceramics attracted by the strength that this material gives to the image, which can be used externally and not have its integrity affected by the weather conditions. His works show different themes: contemporary metropolises, renaissance paintings presented in a contemporary key the #woods, poetic and visionary, in which nature reveals itself in all its strength, emitting light, shadow and colour.
AND WHAT ABOUT WOOD? IT ALWAYS MATTERS!
Raw Natural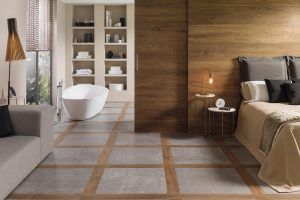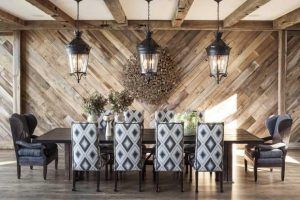 Wood always matters! Always considered an evergreen in interior design , wood is confirmed as a must have for 2019! Natural, raw or slightly worked to show all its unique and always different imperfections. It becomes perfect if inserted in contrast with colored materials or as a coating of the protagonist walls, to give warmth and elegance, in full harmony with the domestic environment.
4 precious and exotic woods to propose for 2019?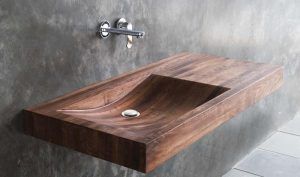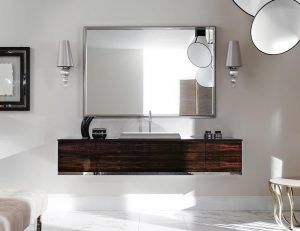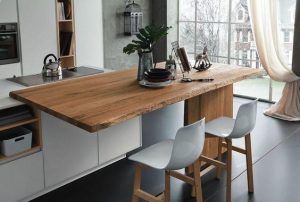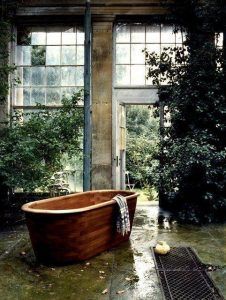 Ebony, Teak, Rosewood and Afrormosia!
These are the best precious woods that you can find in the collection of Makte materials in Italy. Coming from Africa, Asia and India, our exotic selection is distinguished by deep colors, intense nuances and unique fragrances. Give space to creativity and let yourself be inspired for the design of your interiors.
Old wood matters! 4 good reasons to choose the Old Wood collection for 2019 trends: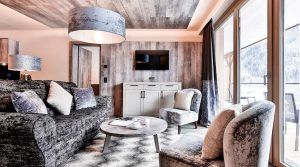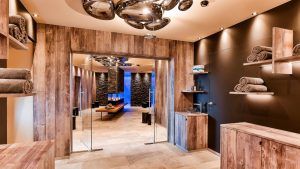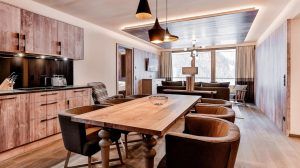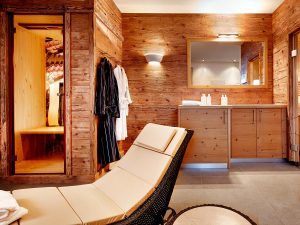 Ancient
Sustainable
Precious
Economic
| To be in line with trends but carefully looking at the environmental protection. A high-quality and cost-effective alternative able to reproduce faithfully and sustainably every type of wood present in nature. Decorate with style your interiors and let yourself be inspired by the most beautiful "design" that nature offers us!
AND "THE KING OF MATERIALS 2019" IS…GLASS!!!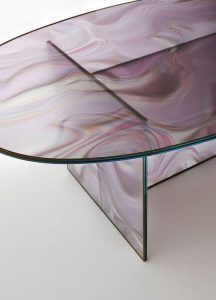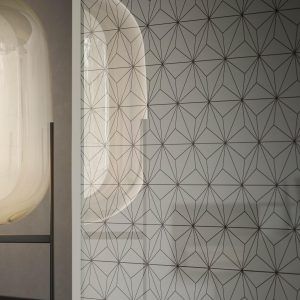 Undisputed protagonist in the design for 2019 will be the glass!
Printed with modern and semi-transparent textures, silk-screened, tempered, pleated and opaque, but not simply transparent. The glass is therefore established as a material of design, style and trend for the realization of furnishing accessories to embellish corners of the house giving personality to objects and home decorations.
Revolutionary glass matters! An evolution of decorated glass to cover all environments!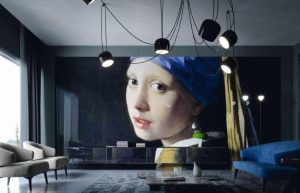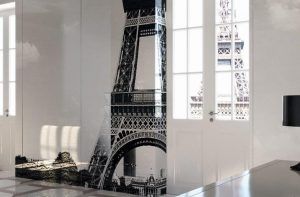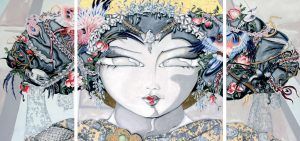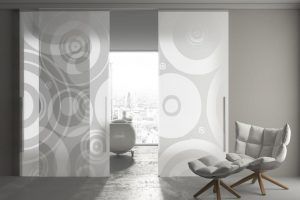 Here are 6 good reasons to choose this product:
Ideal for covering every internal and external surface
Highly customizable with high definition decorations
Simple to work and perfectly planar
Waterproof and fireproof
Hygienic and easy to clean
Eco-sustainable product and completely recyclable