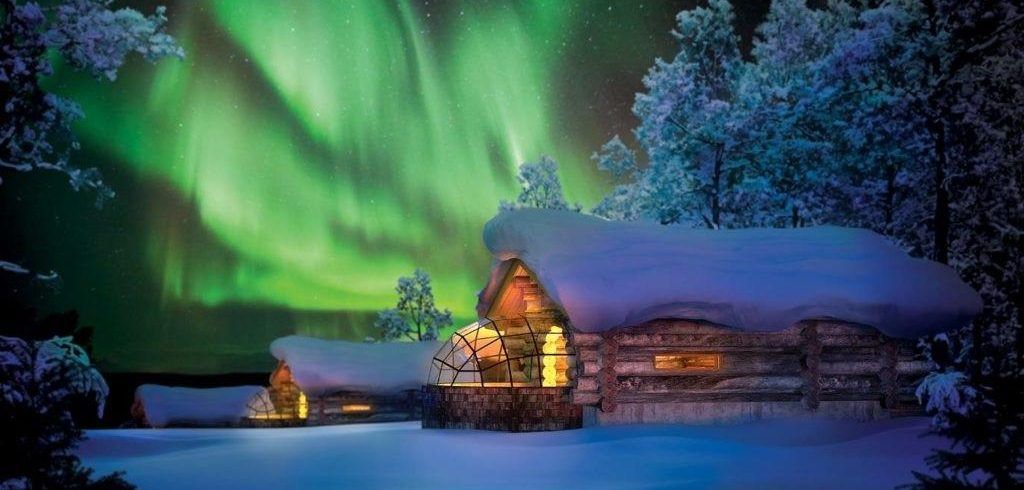 IN THE NAME OF GLASS AND WOOD! A WINTER IN LAPLAND
Wood and Glass matter. Expecially in the winter season.
In the previous article "WHICH MATERIALS AND SURFACES OF DESIGN AND ARCHITECTURE WILL BE TRENDY IN 2019?" we have already told you how the world of design and architecture will move: materials, applications, large formats and ideas for prestigious brands.
Today, browsing the web and looking for some distant destination, we came across a manifesto, a true hymn to glass and wood.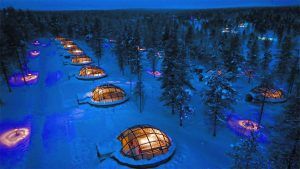 If it is true that the protagonists of 2019 in architecture and design will be glass and wood, together with ceramics, and it is equally true that we are in the top of "Monsieur Inverno", then look at the Kaukslauttanen Resort.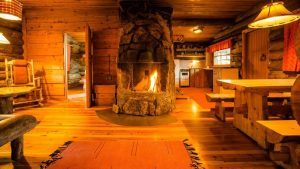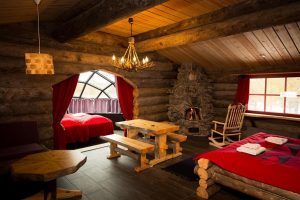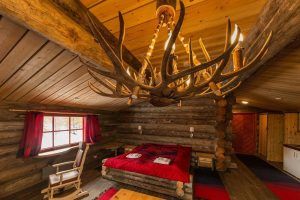 This fabulous resort is located in the nature of Finnish Lapland, and is a perfect summary of style, elegance and enhancement of the environments. It is a real experience to be experienced!
Especially during the sensational natural phenomenon of the Aurora Borealis.